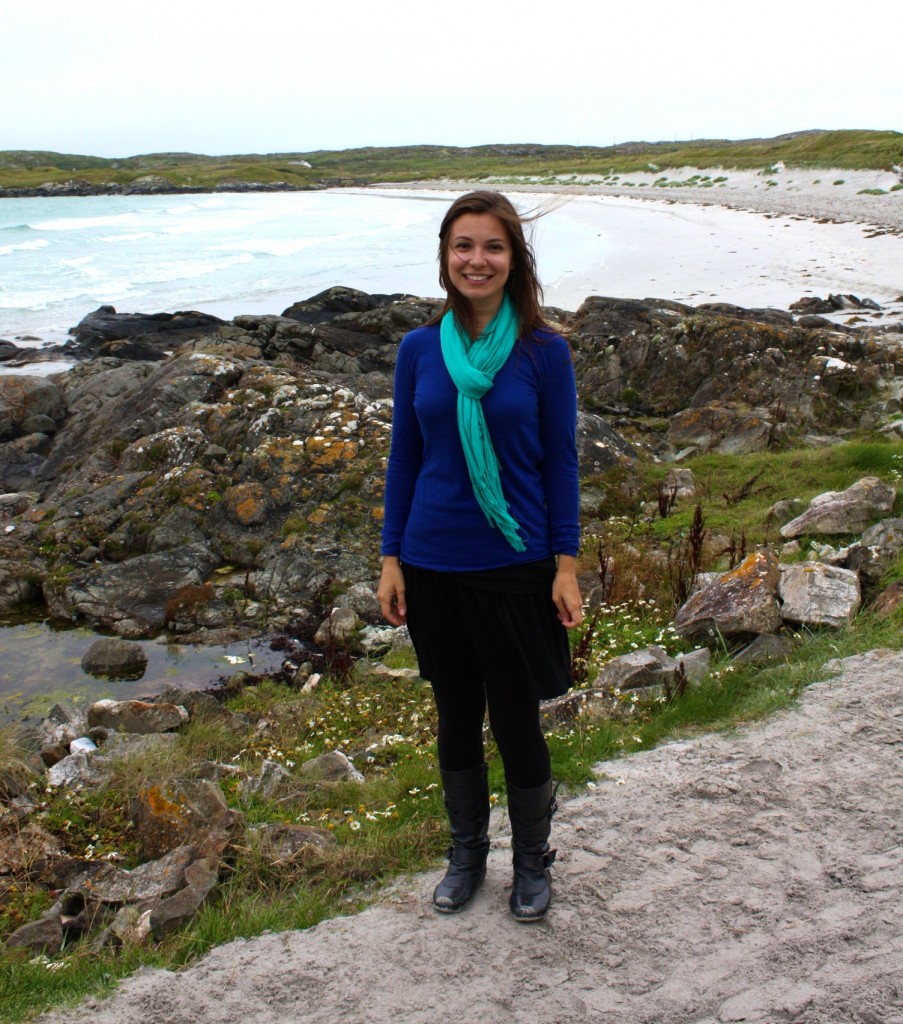 Hillary Richard is a writer, editor and photographer specializing in travel and lifestyle. She loves the great outdoors and the urban jungle equally.
As a modern-day professional explorer, Hillary has gone on wild adventures across the world. She has sailed through the Arctic Circle, rounded up buffalo, climbed volcanoes and mountains, surfed, camped, scaled ice walls, road-tripped through Africa, assisted vets treating Asian elephants, and dug for fossils.
She has reported everywhere from a state house to the back of a moving pickup truck. She has interviewed and photographed governors, presidential hopefuls, environmental pioneers, artists, wrongly convicted murderers, athletes, celebrities, cowboys, artists, famous bartenders, elderly motorcycle enthusiasts, designers, CEOs, runway models, social outliers, and of course, completely normal people.
Hillary has visited over 60 countries on six continents and half of the United States. Her incredibly handsome Scottish Terrier Seamus has traveled with her to 22 US states and into Canada. (Whether he cares about this is a different story entirely.) In his spare time, Seamus moonlights as her editor. His feedback is best categorized as "tough but fair."