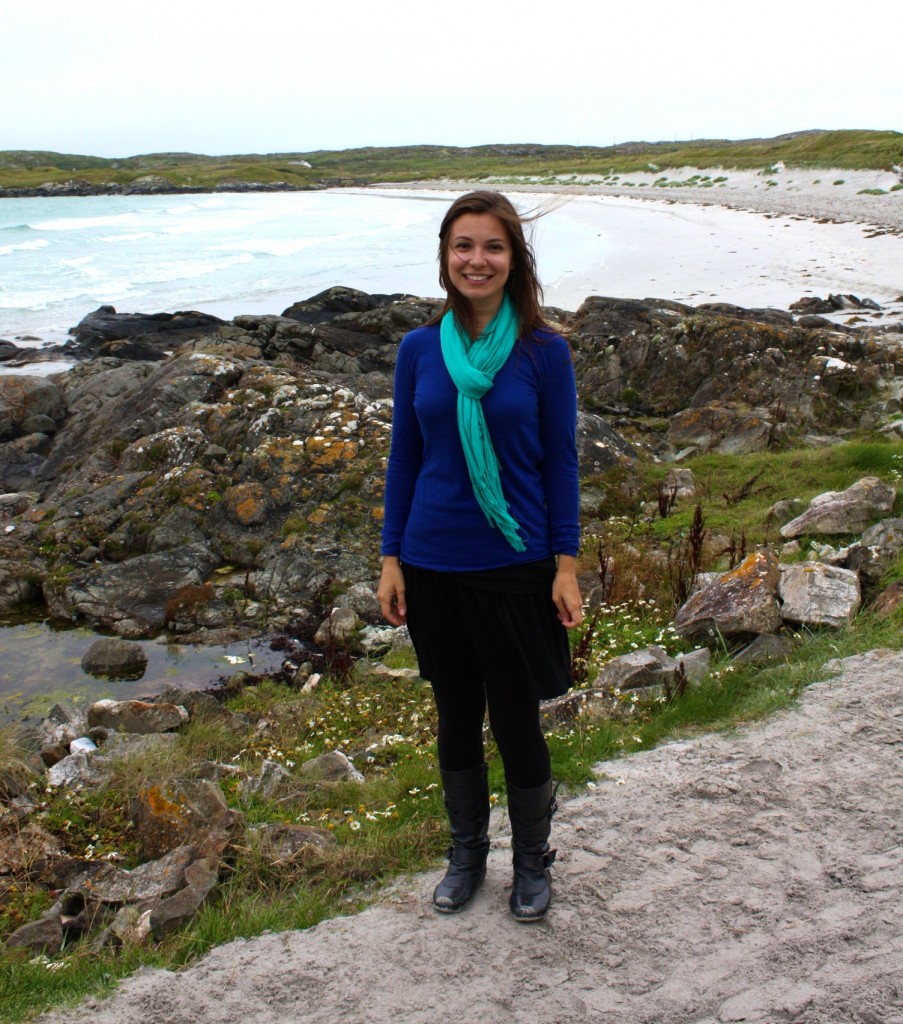 Hillary Richard is a writer, editor and photographer specializing in travel and lifestyle. She loves the great outdoors and the urban jungle equally.
As a modern-day professional explorer, Hillary has gone on wild adventures across the world. She has sailed through the Arctic Circle, rounded up buffalo, climbed volcanoes and mountains, surfed, camped, scaled ice walls, road-tripped through Africa, assisted vets treating Asian elephants, dug for fossils and hiked while visiting over 50 countries.
Hillary graduated from Boston University with a degree in magazine journalism and history. She recently completed a fellowship with the United Nations/Thompson Reuters Foundation in sustainable development reporting. Additionally, she completed a course in food writing at The New School. She is a member of The American Society of Journalists and Authors (ASJA) as well as The Columbia Club in New York City. In addition to writing, Hillary teaches journalism seminars and gives speeches to professional groups.
She has experience writing, reporting and interviewing in the fields of news, travel, environmental issues, fashion, cocktails, food and entertainment. She has reviewed hotels, restaurants, products, books and films for a variety of publications. She loves animals, and specializes in eco-tourism and wildlife travel. Hillary has always been obsessed with islands, particularly those curious and unreachable ones nobody visits that can only be discovered on a map.
She has reported everywhere from a state house to the back of a moving pickup truck. She has interviewed and photographed governors, presidential hopefuls, environmental pioneers, artists, wrongly convicted murderers, athletes, celebrities, cowboys, artists, famous bartenders, elderly motorcycle enthusiasts, designers, CEOs, runway models, social outliers, and of course, completely normal people.
Hillary started her career as a travel writer while living in Europe. She has lived in Boston, Cape Cod, Brooklyn, various parts of New Jersey, Australia, and Ireland. She currently resides right outside of Manhattan.
Hillary has visited over 50 countries on six continents and half of the United States. Her incredibly handsome Scottish Terrier Seamus has traveled with her to 22 US states and into Canada. (Whether he cares about this is a different story entirely.) In his spare time, Seamus moonlights as her editor. His feedback is best categorized as "tough but fair."